To fight depression and boredom deriving from the unclear situation the refugees have to endure, we from No Border Kitchen Lesvos have decided to create a self-oganized and non-hierarchical Social Center, where everybody, regardless of nationality, religion, sexuality and gender, is welcome and invited to participate.
Several weeks ago we found a suiting place to realize our aim to create a "NO BORDER SOCIAL CENTER. Located along the long dailiy road (8km!) people walk from the Hot Spot Moria to the city.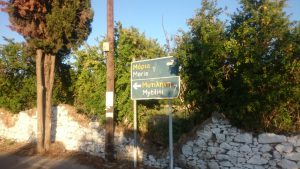 Our work to create the social center progressed quickly. Walls got coloured, rooms furnitured, information gathered… so now we are ready to start!
We will open the Social Center tomorrow, Friday 7/22/2016 at 10pm
We serve free snacks and drinks, offer legal information, a separate save space for women, books, games, a playground for children, mobile charging stations and hang-out areas.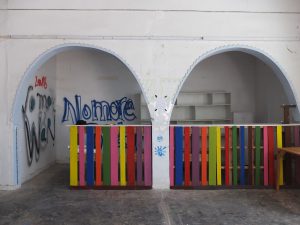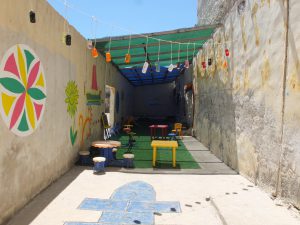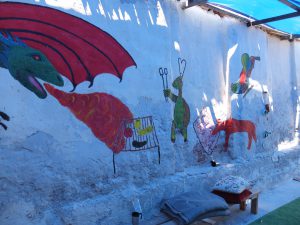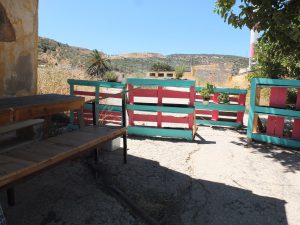 Let's bring down the walls that divide us! We are counting on your support!!