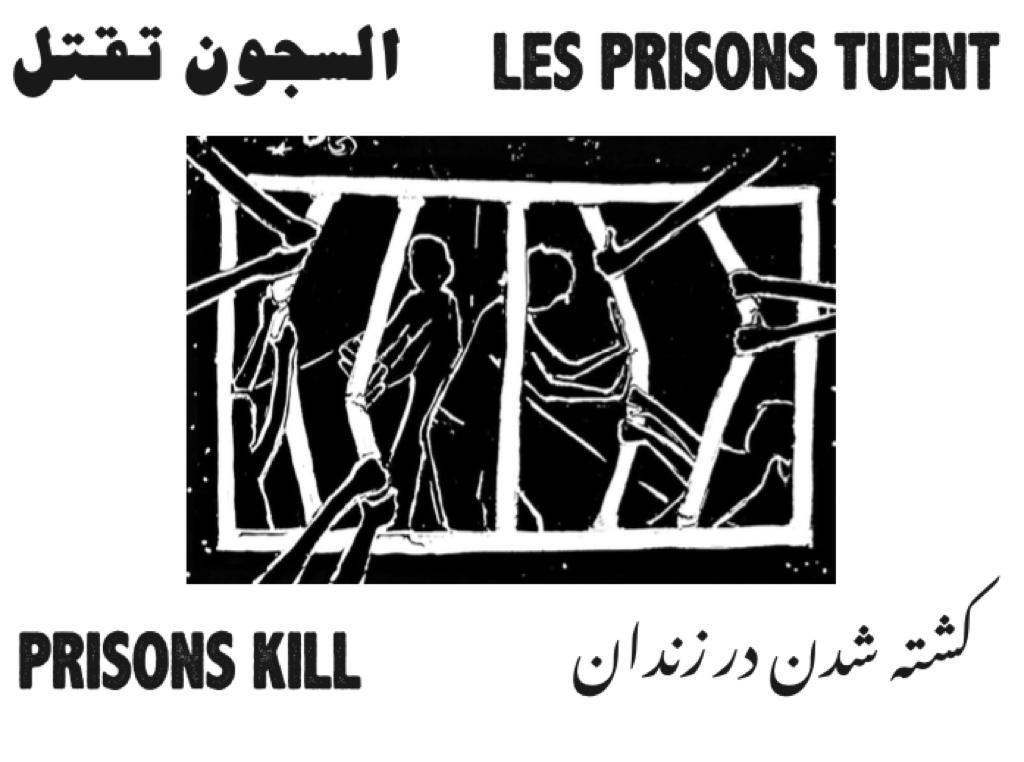 On 6 January a 31-year-old man was found dead, hung in a cell inside the Pre Removal Detention Centre (PRO.KE.K.A.), the prison within Moria camp. According to other people detained in PRO.KE.K.A., he spent just just a short time with other people, before being moved to isolation for approximately two weeks. While in solitary confinement, even for the hours he was taken outside, he was alone, as it was at a different time than other people. For multiple days he was locked in his cell without being allowed to leave at all, as far as others detained saw. His food was served to him through the window in his cell during these days. His distressed mental state was obvious to all the others detained with him and to the police. He cried during the nights and banged on his door. He had also previously threatened to harm himself. Others detained with him never saw anyone visit him, or saw him taken out of his cell for psychological support.
One death is too many.
His death is on the hands of the police and the Greek state.
We call for an independent investigation into the circumstances surrounding the death on 6 January.
We call for the closing of PRO.KE.K.A. and the immediate release of all those detained.
We stand in solidarity with everyone detained in similar circumstances; from the dark cells of Korydallos to Petrou Rally, the passion of liberty will abolish all prisons.
We call for the demolition of Moria Camp and freedom of movement for all.